Welcome to
West Palm Beach Nail & Foot Spa

As West Palm Beach's leading nail salon, Palm Beach Nails is proud to use only the best products available when providing services to our valued customers. These brands have been carefully selected for their outstanding quality in order to provide you with the consistent results you demand when you visit us.
We proudly feature OPI & Nexgen products
*** All of our files and buffers are disposable. Metal tools are well sanitized.
West Palm Beach Nail & Foot Spa
Why Choose Us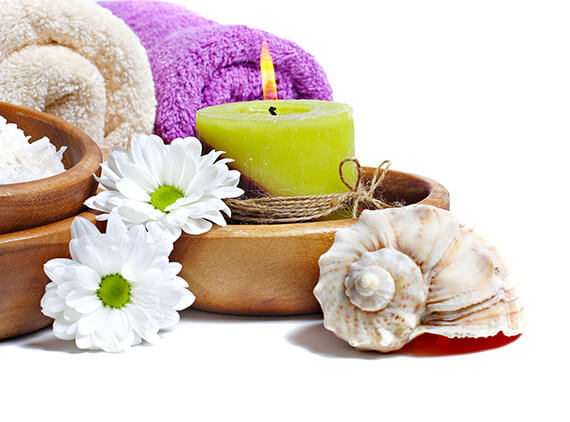 Many customers are satisfied with our service
Our nail salon in West Palm Beach uses ONLY the most trusted brands in the beauty industry. Our world-class products, services, and top technologies.
Healthy living starts the moment you enter…
Enjoy a massage while getting manicure and pedicure services at our West Palm Beach nails and foot spa. The heart of this spa is a massage! We believe that all people, no matter their walk of life, should have access to the absolutely necessary health benefits a massage provides.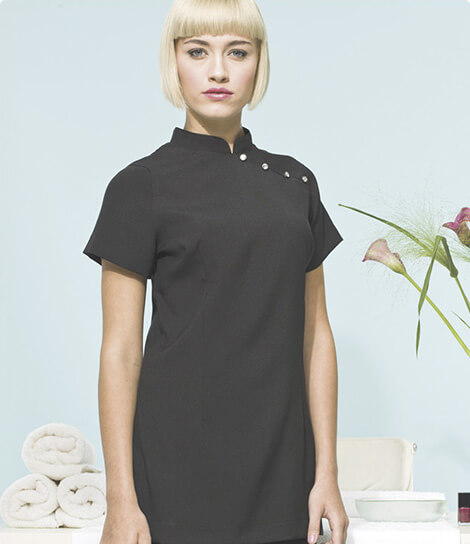 West Palm Beach Nail & Foot Spa
Appointment

Almah Lauren Johnson
I really enjoyed get my Nails's done. People where really nice kind. Maybe like someone do messages my back and neck. Find more nails colors too.
Almah Lauren Johnson
Holly Peys Grace
After reading many of the past posts, it is surprising the mix of experiences that people have posted. I've been coming here for the last year and I've been happy with my experience to date. I enjoy the pedicures with the great foot massages and I do a powder dip manicure which I've also been […]
Holly Peys Grace
Renee Mendez
Great experience overall! Hannah did a great job on my nails so I'll definitely be back to see her. I appreciate how involved she kept me during the process instead of doing what she wanted like a lot of nail techs tend to do. If you want a place in Palm Beach County for excellent […]
Renee Mendez
Audrey Hoopes
Beyond incredible experience! I've had bad experiences elsewhere and happen to drive by this place and decided to try it! You must do the "Renew my Sole" pedicure with the massage!!! I've never had a more relaxing pedicure & I'm really picky!!
Audrey Hoopes